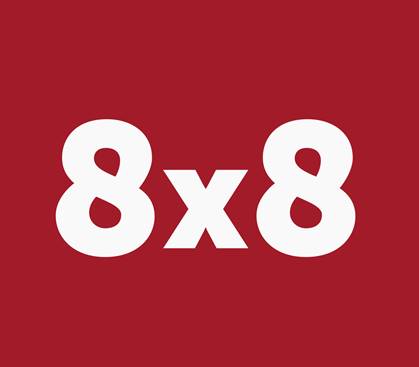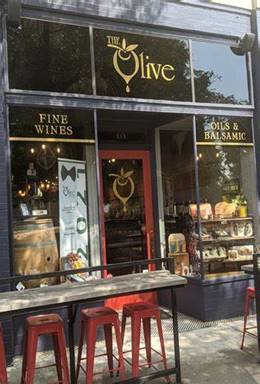 8×8 at the Olive
This event will be held at The Olive of Morganton, a location that centers their business around imported olive oils and vinaigrettes and also serves wine/beer. We will have one of our 8×8 representatives (Chloe Allen) attending this event which will include a demo of 8×8, what it is, and how it can be beneficial to numerous businesses.
8×8 is a an American provider of Voice over IP products.
Thursday, November 17
4:00 – 7:00 pm
The Olive of Morganton
111 E Union St, Morganton, NC 28655
Fill Out the Form Below to Sign Up!
Any questions call us at 828.270.3215