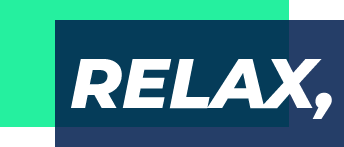 YOU'VE GOT A FRIEND
IN THE IT BUSINESS

Small to medium-sized businesses in and around Western North Carolina regard Prodigy Voice and Data as their friend in the IT business, providing managed IT services, hosted telephony, disaster recovery, business continuity planning, and more. Use the form to request a free IT assessment and see if our relationship-based approach to IT support services is a good fit for your organization.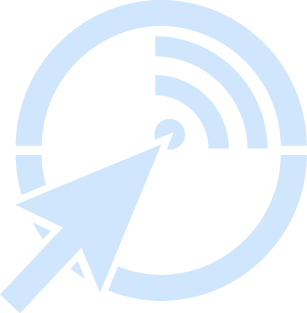 IT Support Services Customized to Fit Your Budget and Meet Your Needs
Interested in learning more about our IT services and solutions?
Industries
Prodigy Voice and Data serves small and medium-sized businesses (SMBs) in all industries. Our considerable experience with companies in several industries has made us especially attuned to their IT needs and concerns.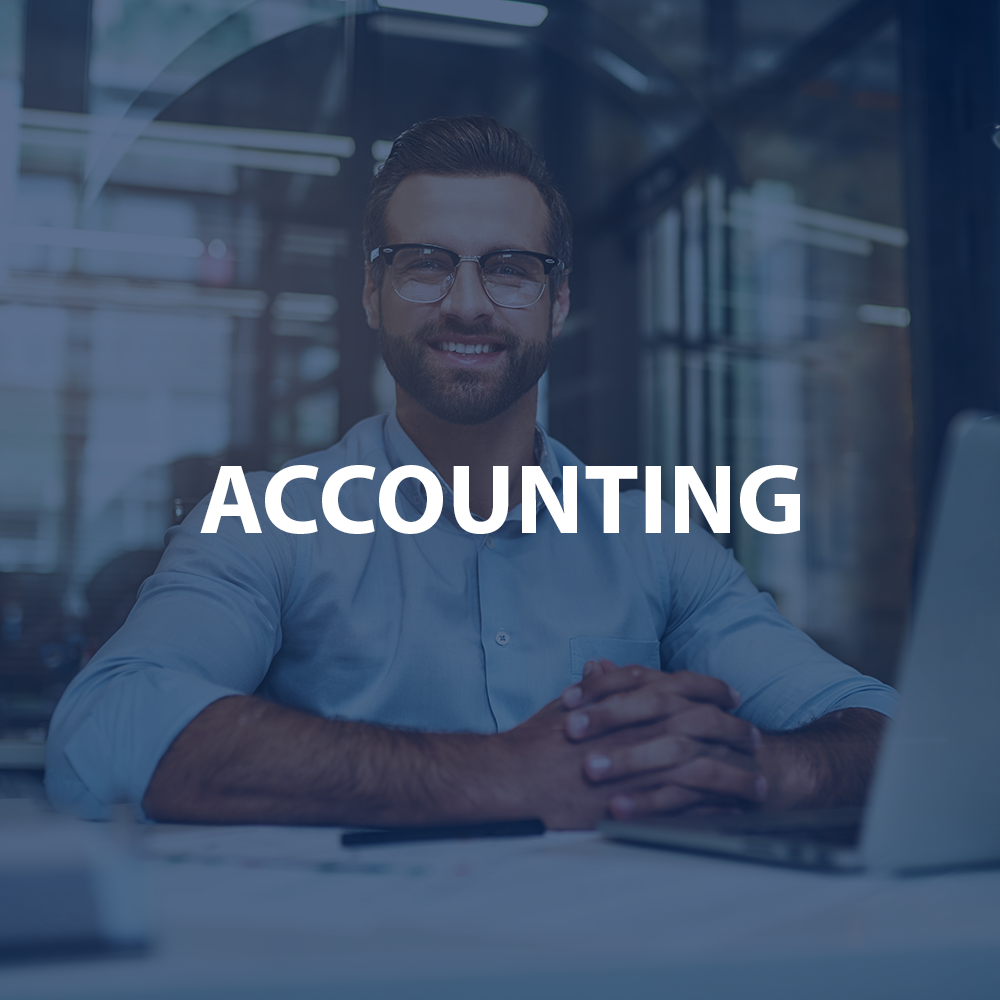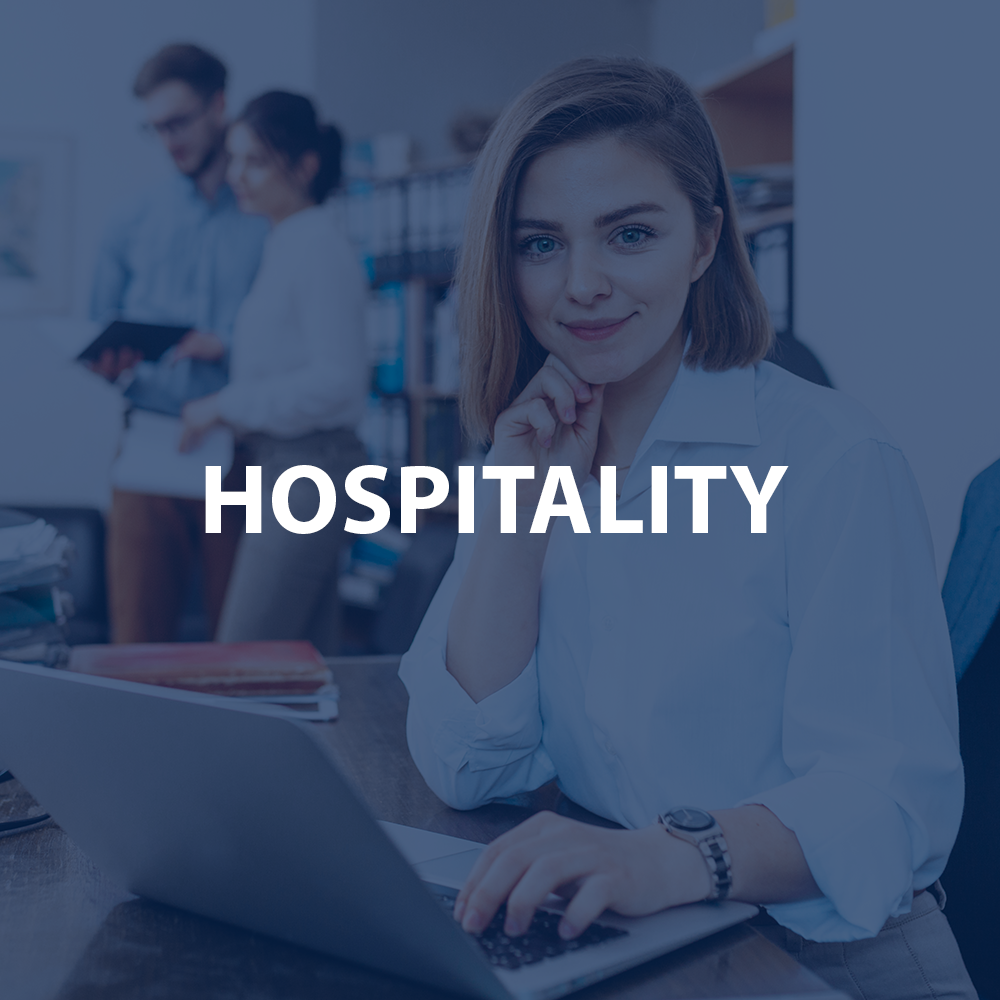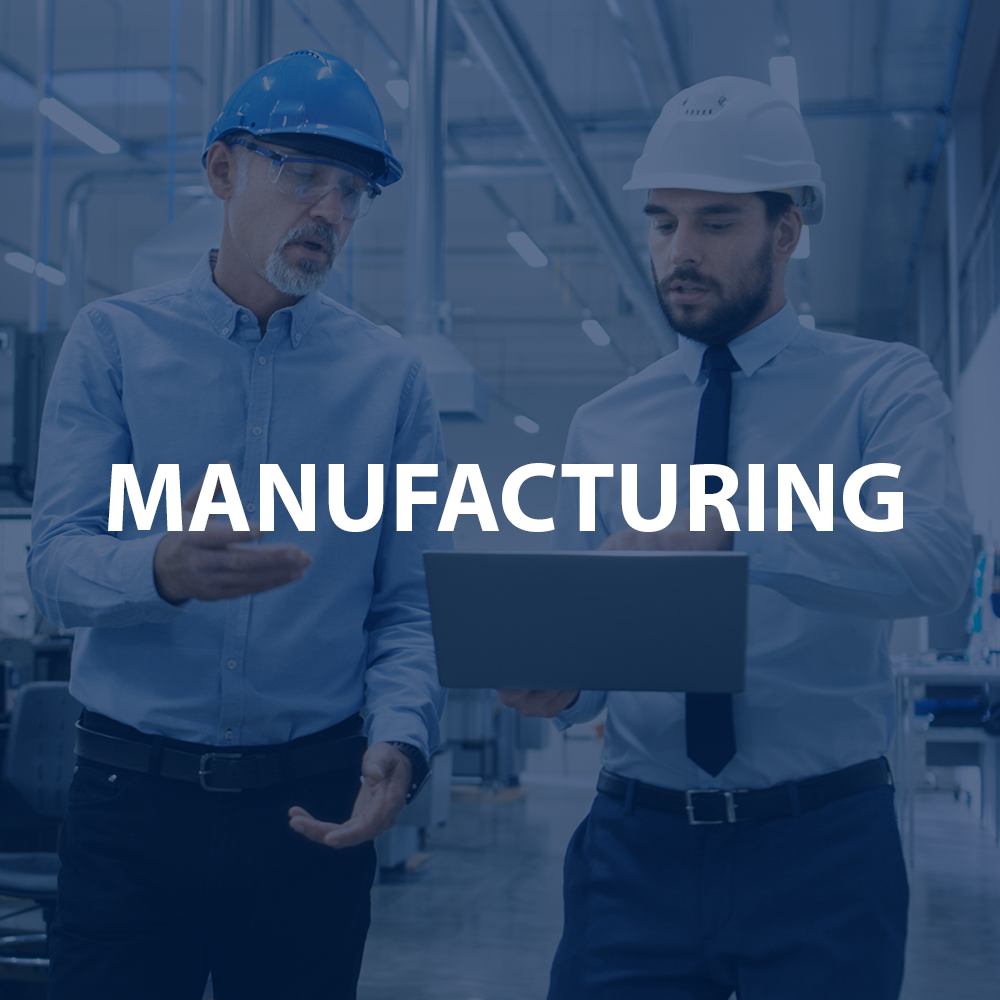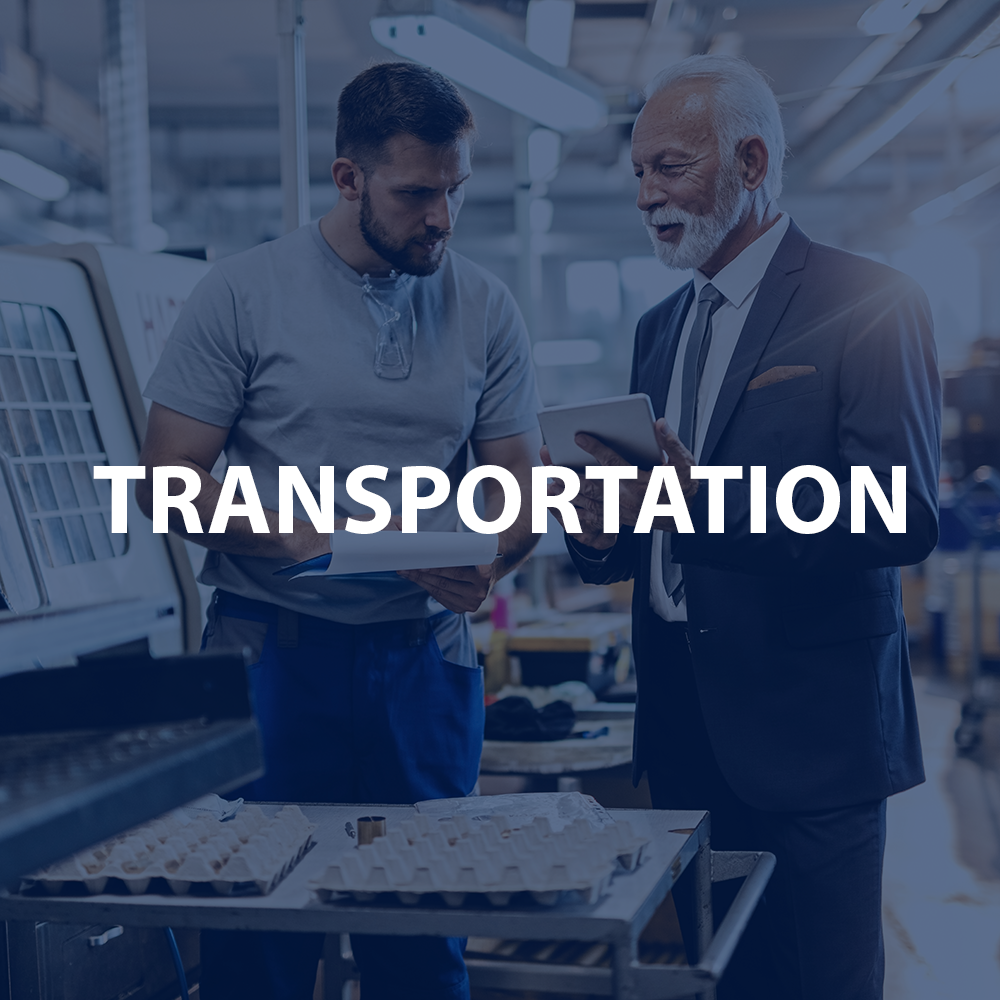 Nice Things Our Customers Have Said
"When we outsourced our IT services, I was very concerned about the response time we'd receive as a small business. I've been surprised and pleased with the service from Prodigy Voice & Data. They are extremely responsive to our IT problems and always make me feel like our needs are their top priority!"
Cami Hepler, HR/Marketing Director, Davidson, Holland, Whitesell & Co., PLLC
Nice Things Our Customers Have Said
"Just wanted to tell you how awesome it has been working with Prodigy since December 2013. We have received the greatest service – prompt and efficient – from you over the years. We can always count on getting our problems solved quickly with friendly technical service staff. Over the years, we have become more than just a customer and vendor, we have become great friends. Thank you for the awesome support and service!"
Nancy Pittman, Vice President-CFO, Hickory Throwing Company
Nice Things Our Customers Have Said
"We are extremely pleased with Avaya Cloud. The capability to integrate the phone system with your computer and mobile devices is great for a mobile desk work solution. We have three offices and several employees that work from home and bringing them all together under one Avaya Cloud system is a great advantage. We've had great response time from Prodigy when problems have arisen. They have been our telephone solutions provider for over 10 years and we have no regrets."
Jason Wells, D&H Marketing Group, Inc.
Contact Prodigy Voice and Data
By submitting this form you agree to receive emails from Prodigy Voice and Data